Well, our Paris trip has come and gone. I've been looking forward to that trip since pretty much as far back as I can remember. Just like LA, it was one place I dreamed of living even before I had ever been. When I would tell most people that, they would try to dim it's sparkle. . . "it's not how you expect it, you won't like it, it's expensive, the people are rude" and on and on and on.

It turns out, I loved it (and they suck). It was even better than I had imagined. Now, don't get me wrong, I know I have an imagination like no one I've ever met and I can imagine something to be amazing even if it's not, but really, Paris is AMAZING.
SHOP my Parisian Shoes - Scroll

I like magic. If I describe something as "magical" you can be very sure that my passion is talking and my brain has nothing to do with it what-so-ever. I mean, I AM obsessed with Ernest Hemingway and Casablanca IS my favorite movie so what do you expect? Loving Paris was a given.
So, here's the thing. It's a city in France. If you don't make any effort to learn ANYTHING about the culture (or a few phrases in French), yes, people will be rude to you. So, do yourself a favor and brush up on the culture - tipping, phrases, all that. Believe me, you don't want to seem like a biatch if you're actually not. I watched several Americans come off as very rude and that could have been avoided by studying a little on that long flight to France.
Over the next few months (ok, maybe December when this hellish school semester is over)... I will be rolling out several posts related to visiting Paris. So stay tuned for those. This, is a recap of what we did and what I think you should do. Brace yourself, there will be a lot of rambling, unicorns, and magic carpet rides.
And yes, this is one of those posts that I wrote drunk and edited sober (I didn't really edit much though, just removed a few F words).
I know what is on everyone's mind. So let's cover that now. YES, the terror threat is real and you can feel it everywhere. Our world is in a crazy state. But for the most part, we felt safe. I just don't recommend traveling with 11 million in jewelry. We also tried to stay away from the extremely touristy spots on the busy days. The photo below is something you will see walking around in Paris. Armed guards watching every move everyone makes. I wasn't sure that made me feel safe, but it's nice to know they're there. We can't live our life in fear, we just have to be aware of our surroundings.
Before traveling abroad I read many blogs related to traveling to Paris your first time. Most of the blogs mentioned pickpockets. We experienced this first hand but fortunately, nothing was stolen because we were prepared. Women and children (mostly) will distract you and ask you to buy something or sign a paper in order to steal things from your bags or pockets. Even though we were highly aware of this, it's still very hard to manage once it's happening. Our particular incident happened right next to armed guards. Two women tried to distract us by asking us to sign a paper and when we politely said "no" they kept pressuring us. We realized right away we had to be very rude when they approached us. It all happened quickly and when we finally got them to leave us alone we realized all of our pockets were unzipped on our clothing. We didn't even feel them touch us. We were prepared and had nothing in those pockets. I had a small bag and my husband had a backpack but those things were protected at the time.
SHOP my Parisian Outfits - Scroll

Ok, so now that we've covered the only bad things about Paris, lets get to the fun stuff.

The churches are ALWAYS worth the visit. Even though they're very touristy, they're extremely spiritual and just so gorgeous you can't miss them! The best ones to visit are...
Sainte Chapelle – Île Saint-Louis.
Notre Dame – Île de la Cité
Sacre Coeur Basilica – Montmartre.
Eglise du Dome – Eiffel Tower District.
Église Saint-Gervais – Marais.
Eglise St-Severin – Latin Quarter.
SHOP Parisian Bags-Scroll

I was never not drinking rosé or a latté. There are so many things to do in Paris but one of the best things is to dine, or simply have wine and sit at a beautiful café and people watch.
The food is OUTSTANDING, especially the dessert.
Shop my Parisian Sunglasses - Scroll

CC Tidbits, Do's & Don'ts...
-The sun rises late and you will probably get up early because of jet-lag. Don't expect any cafe's to be open. The Parisians rise a little after nine.
-Go to Claus for the best, freshest eggs & breakfast you can imagine (and pastries) - have your concierge make you a reservation, though. There's a cute little shop across the street from there with the best grab-n-go green juice too.
-Leave your diet at home. Go for the CARBS. You are going to be walking everywhere.
-Drink Minuty Rosé everywhere you see it on the menu.
-Visit Ernest & Hadley's first Paris apartment (btw, have you read The Paris Wife?)- 74 Rue du Cardinal Lemoine
-Tour Montparnasse has some of the best views of Paris. It's perfect at Sunset.
-Take photos of Au Vieux Paris d'Arcole - we didn't get to eat here but it's beautiful on the outside.
-Have drinks at the Royal Monceau.
-Have brunch at Hotel Costes and make sure you go to the bathroom because it's GORGEOUS.
-Eat tons of fresh avocado with oils and vinegars. Buy oils and vinegars to take home.
-Visit the Louvre but avoid the weekend. Get a map when you walk in.
-Walk around the Le Marais and do a little shopping and eating.
-Go to Grazie for pizza. It's a fun casual spot too!
-Grab champagne, a baguette, and blanket and sit by the Eiffel at sunset.
-The Quai de la Tournelle has view of Notre Dame and on the banks of the Siene River.
-If you love bookstores, drop into Shakespeare & Company - unfortunately, the original is no longer in operation but this one is still cool.
-We did not have time to visit Champagne or Riunart, but if you do; Go! Ask your concierge to help you set it up.
-We were told to go to Monsieur Bleu for dinner by almost all of our friends - unfortunately, it was our least favorite meal. It's definitely a tourist trap because it has beautiful views of the Eiffel. But we found the staff to be extremely slow and unhelpful which was not what we experienced at some of the restaurants with better food.
-Walk around St Germain, amazing.
-Tip: Street numbers get larger the further you are from the river. The first arrondisment is in the middle and they spiral out from there.
-Les Deux Magot - Ernest H spent a lot of time writing here. Also, La Closerie de Lilas which is located near Ernest's second apartment in Montparnasse. It basically became a watering hole for artistic and literary minds. Ernest wrote The Sun Also Rises there.
-More places to see and do... Ralph's in St Germain, Catacombes (morbid, I hear, so sad we didn't get to go), and Tuileries Garden next to the Louvre
-Visit the Arc de Triomphe at sunset.
-In the mood for Escargot? Go to L'Escargot Montorgueil
-We had lunch at Terroir Parisian, but I have a feeling that their dinner is just as amazing. It blew us away.
All of these photos are unedited from my iPhone but I couldn't help but share! Ahhh.... slowly planning my next trip. Europe, stay you.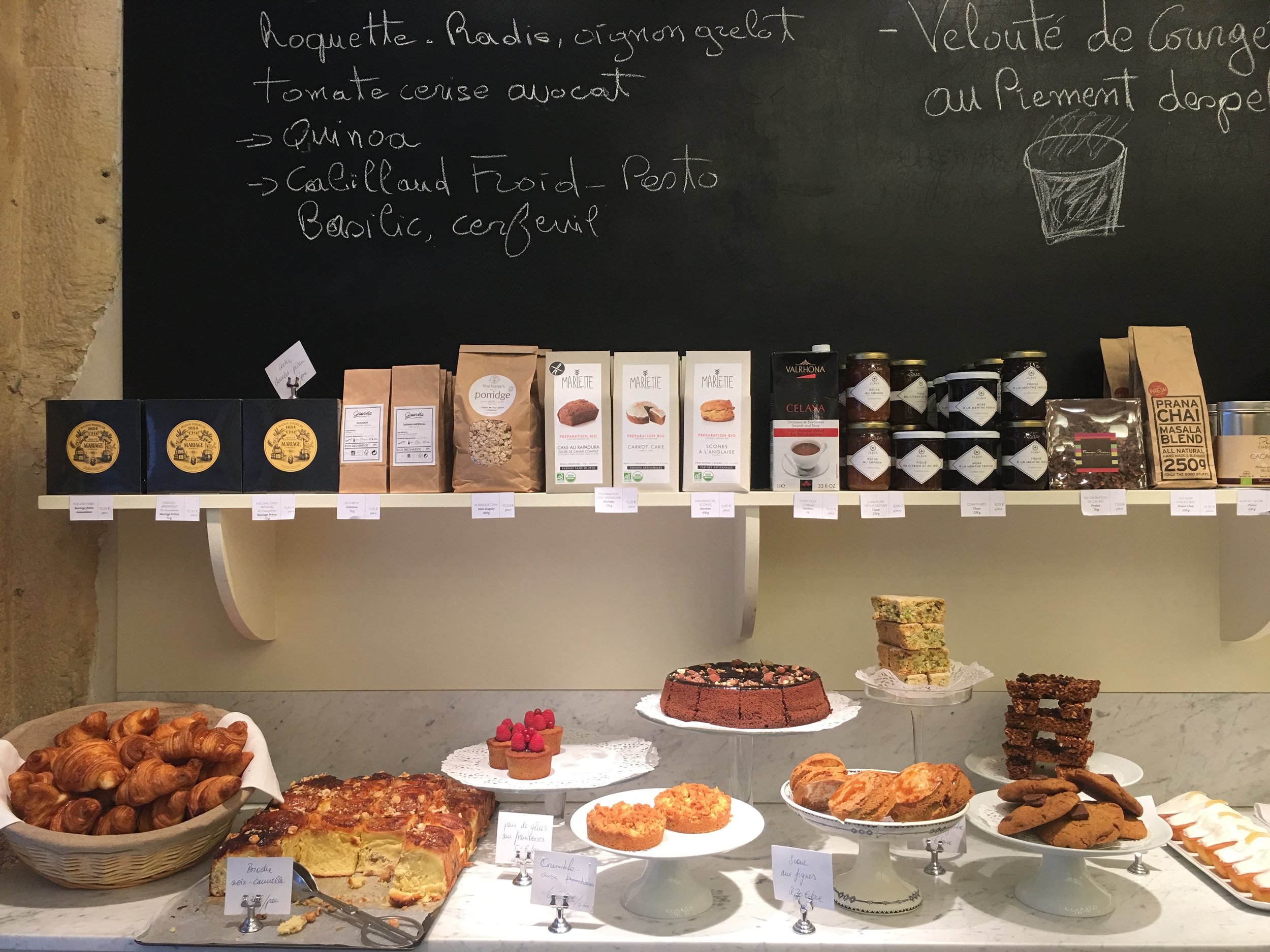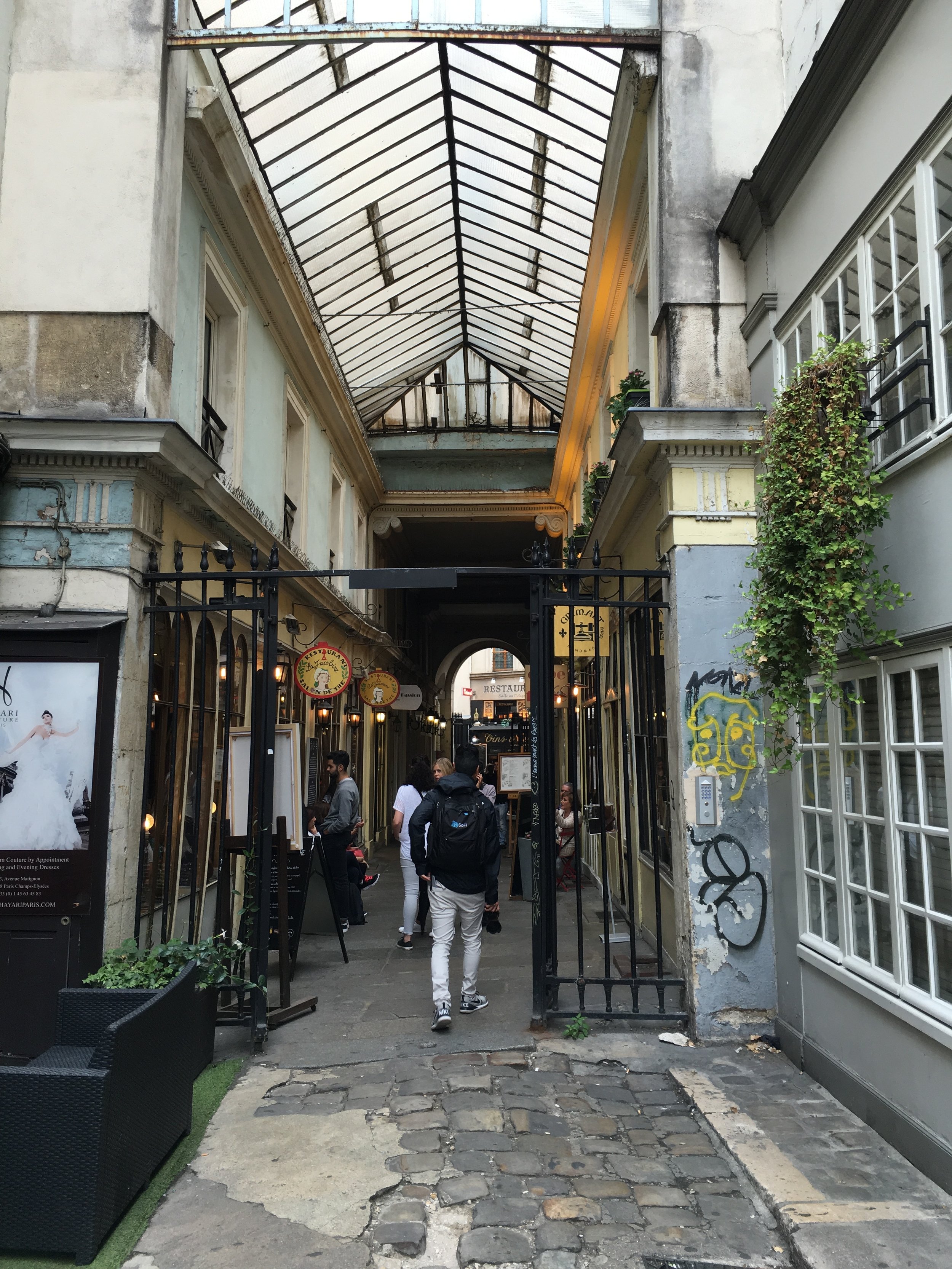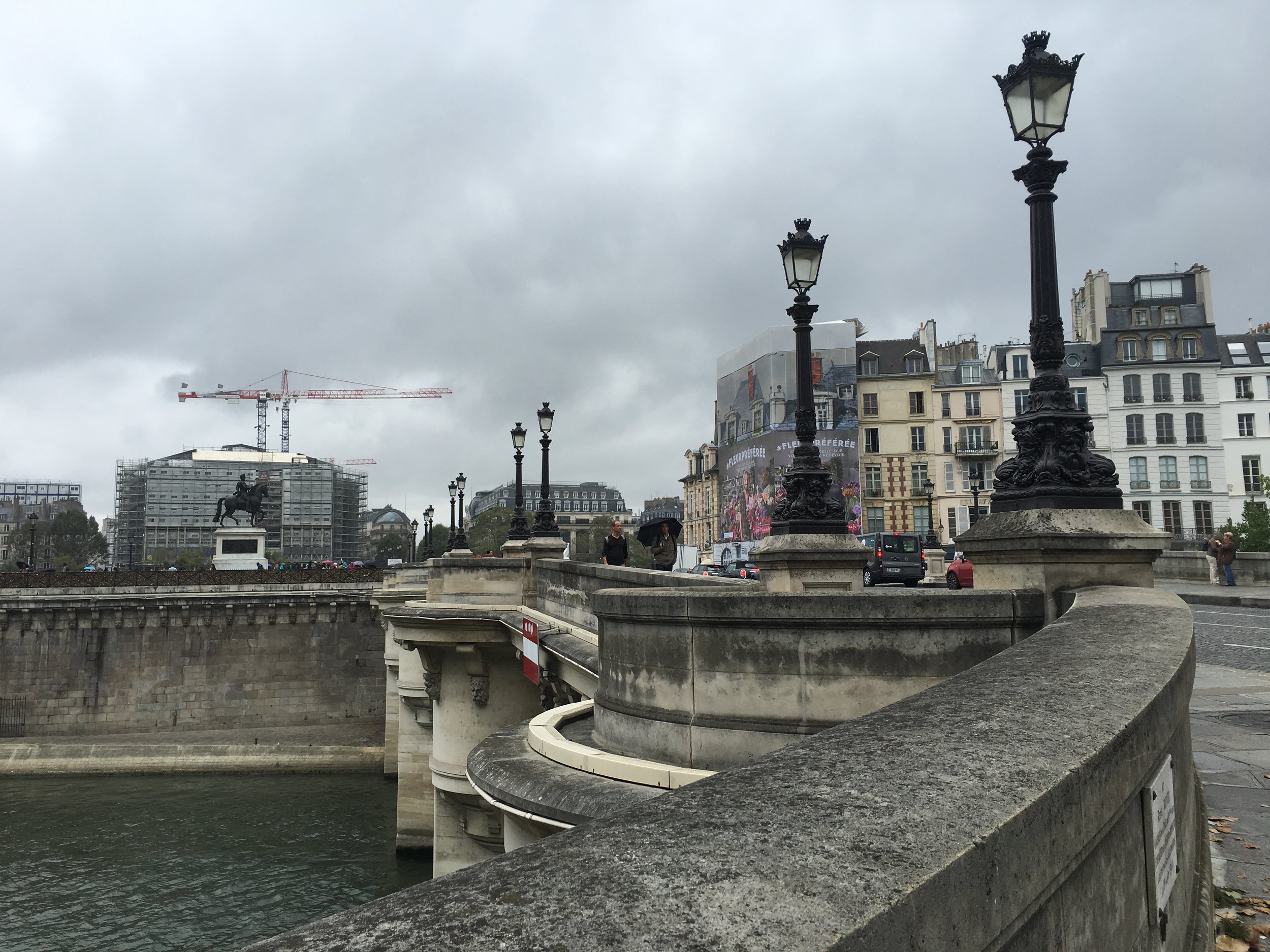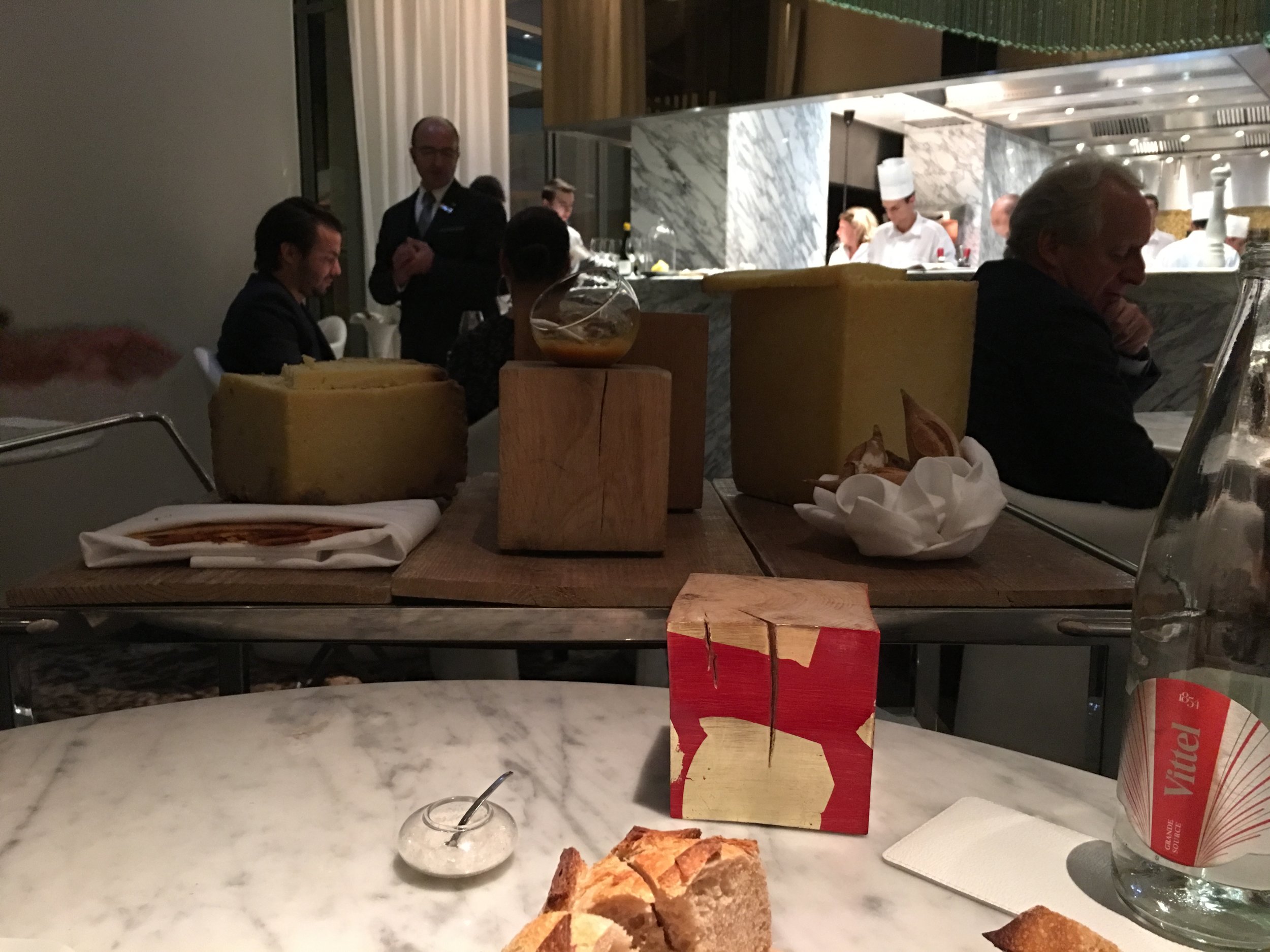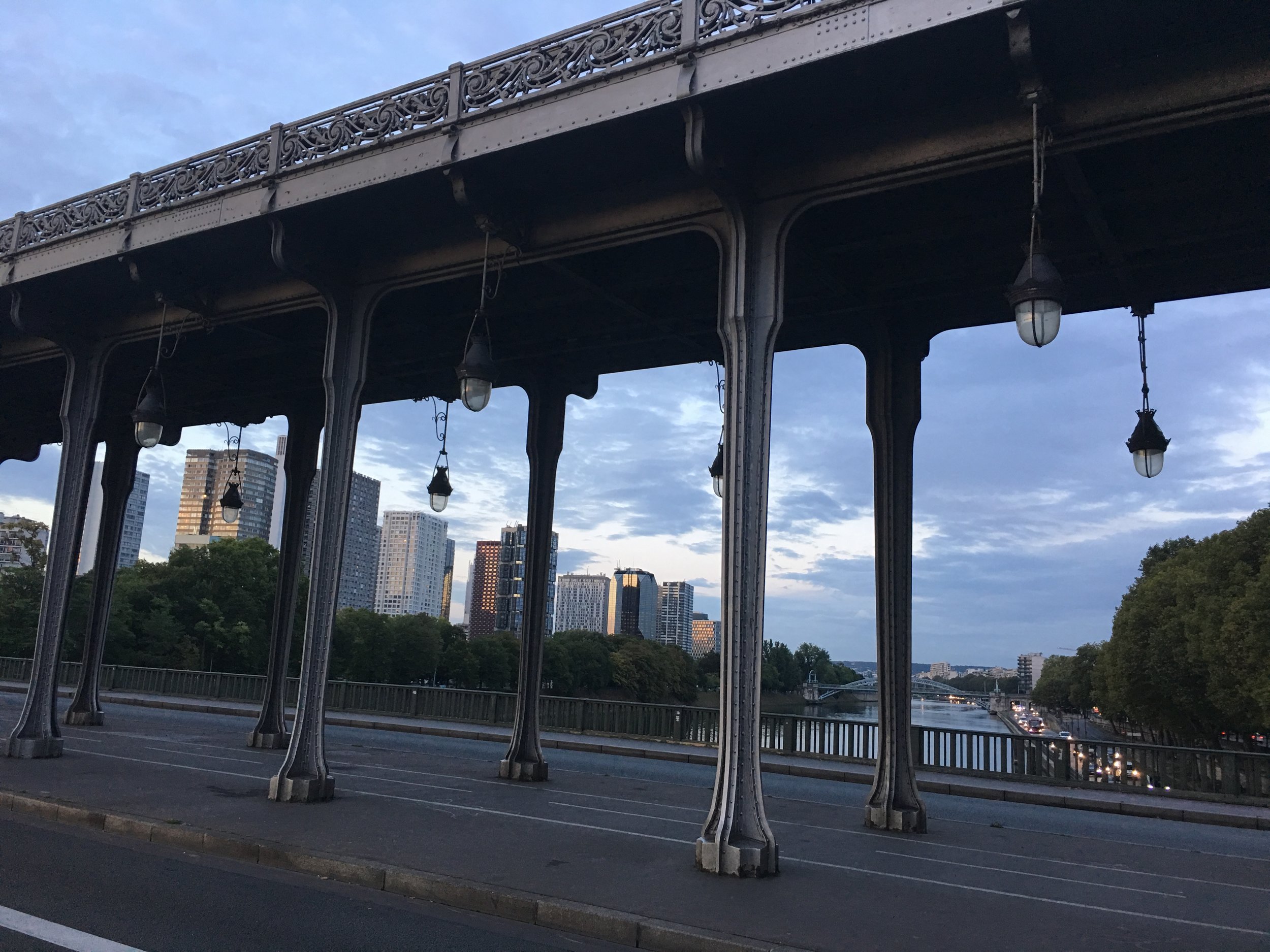 My husband and I are actually considering spending a year or so here when we have little ones that are 3 or so. Has anyone done this? I would love to hear some thoughts!